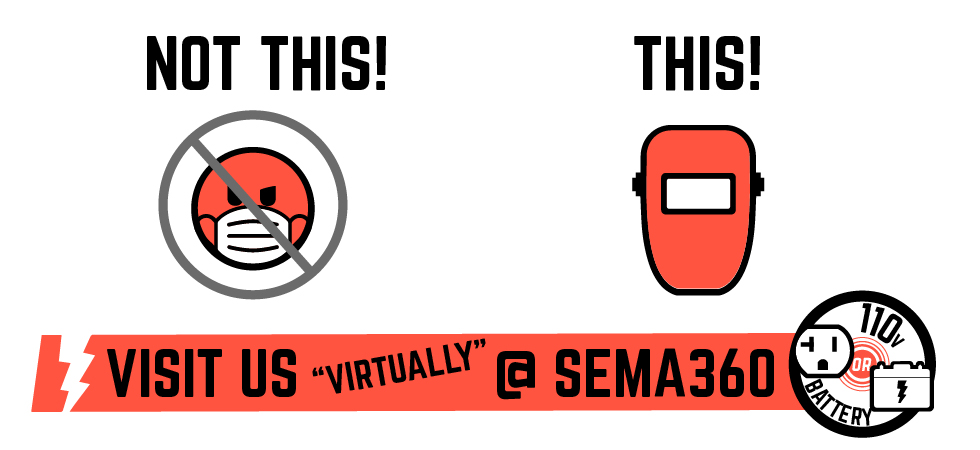 The 2020 SEMA show is going virtual, and American Innovative Manufacturing will be there! If you, your co-workers or employees are attending the SEMA 360 event between Nov. 2nd and Nov. 6th this year, be sure to visit the AIM virtual showcase!
If you've wanted to learn more about how the original battery-powered dent puller, the Panel Beater, can help you make faster, easier dent repairs, the virtual SEMA show is a great way to ask questions and find out more!
We're also excited to share our ground-breaking advancements in battery and 110v powered MIG and Spot Welders!
We'll be on hand for virtual demos of our complete line of battery-powered Dent Pullers and Welders!
Recent Posts
The 2020 SEMA show is going virtual, and American Innovative Manufacturing will be there! If y …

The IntuPulse MIG Welder line is the world's first battery-powered pulse MIG welder. A battery- …

We're excited to reconnect with old friends and meet new ones at this year's SEMA show in Las Vegas, …